Sample testing on demand
Our sample testing service on demand based on impulse excitation technology provides accurate and reliable testing of various materials.
Our experienced technicians use specialized equipment and techniques to perform non-destructive testing on your samples, allowing us to determine their dynamic properties quickly and efficiently.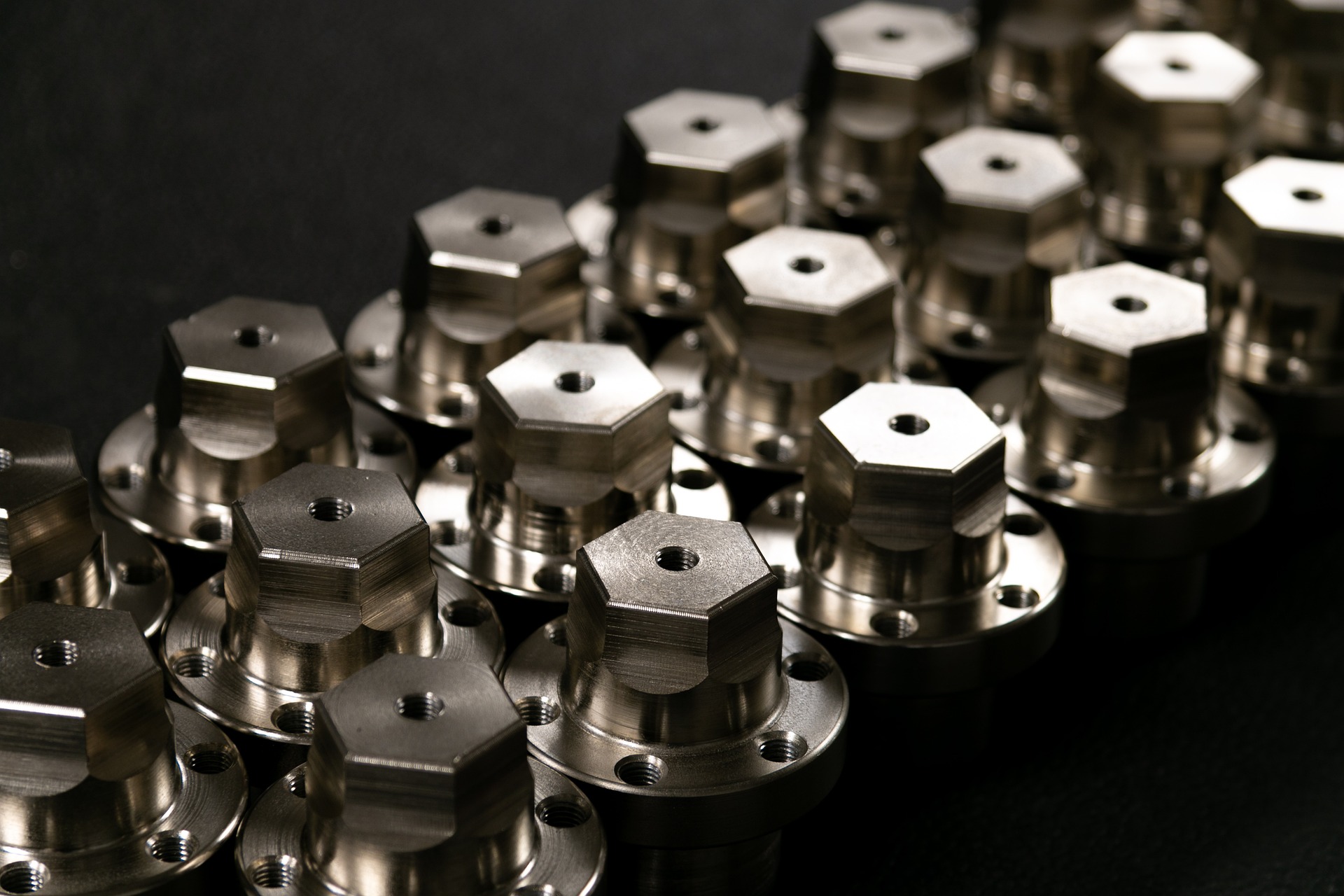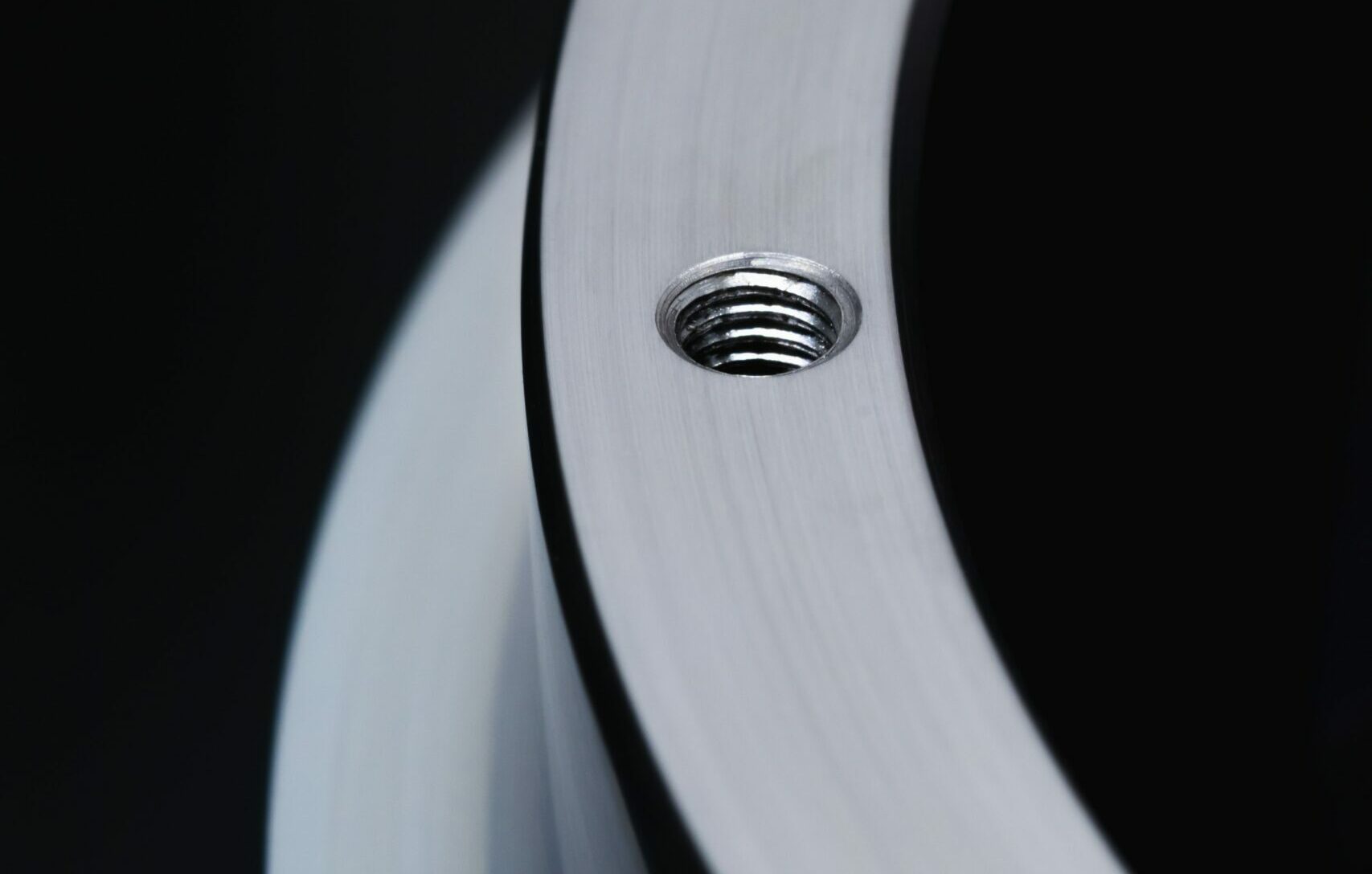 We offer a range of testing options tailored to your specific needs, from simple stiffness measurements to more comprehensive testing of damping and natural frequencies.
With our fast turnaround times and competitive pricing, we make it easy to get the information you need to make informed decisions about your materials. Trust our expertise and advanced technology to provide you with reliable results for your next project.