Measurement Station
Our automated measurement system based on impulse excitation provides fast and accurate testing of materials with minimal human intervention.
Using an impulse hammer and a vibration sensor, we measure dynamic properties such as stiffness, damping, and natural frequencies. With customizable software and real-time analysis, our system is ideal for high-volume testing in manufacturing and materials research.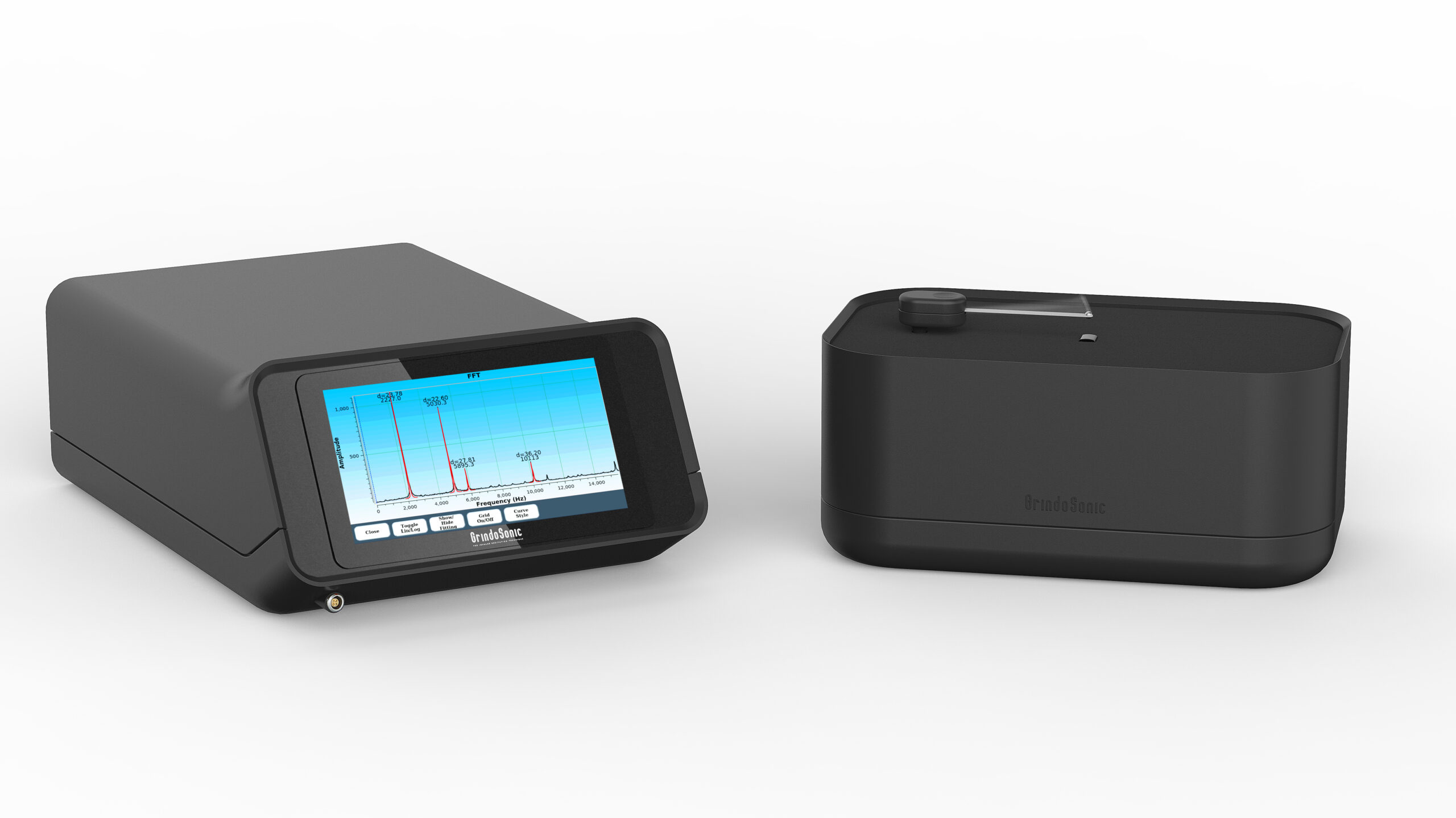 Features
Automated impulse hammer
Featuring an adjustable impulse hammer, delivering consistent impulses becomes easy.
Customized sample holder
Our customized sample holders ensure easy placement of your part and incredible impulse consistency.